COVID-19 PREVENTION PROTOCOL
Explore Osa Tours as a tourist entrepreneur implemented the strictest protocol to protect our
clients against the Covid-19.
We are pleased to announce that our Rancho Sanma (formerly known as Rancho Tropical) will
re-open the tour operations August 15th, with the following extra safety protocol to protect
customers and employees.
1. Staff members who interact with clients directly will be wearing face mask and their uniforms.
Uniforms are changed for each tour.
2. Customers will be required to wash their hands at the beginning and at the end of the tour.
We will also provide alcohol-based hand sanitizing solution.
3. We will request the clients to cover the mouth and nose with a flexed elbow when sneezing
or coughing, even when wearing a mask.
4. Health safety promotion materials are widely available at the ranch premises.
5. Customers will be reminded that physical distancing between individuals of 1,5 meters
should be maintained as much as possible in the Rancho Sanma.
6. Regular cleaning and disinfection of surfaces are performed using authorized cleaning
products.
7. We will provide pre-packaged and sealed snacks and bottles of water.
8. Daily temperature checks will also be conducted on all employees.
9. If any customer shows symptoms of high fever, tiredness, dry cough, aches, nasal
congestion, and sore throat, we will invite this person not to take the tour.
10. If for any reason you have the symptoms described above, you better not show up for the
tour and notify our office 24 hours before to re-schedule the date of the tour or get a refund.
Cell: +506 84598597
Contact@exploreosatours.com
Www.exploreosatours.com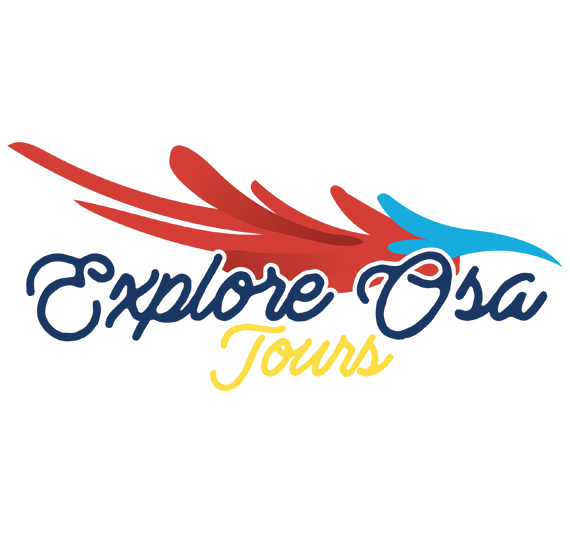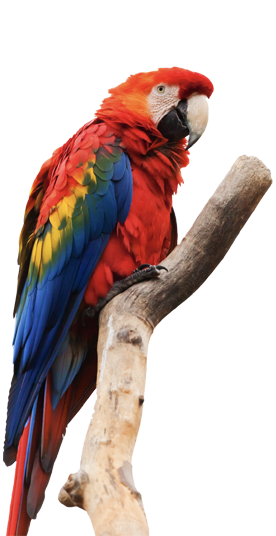 Just pack and go! Let leave your travel plan to travel experts!