The pristine rainforests and the rugged natural beauty of the Osa Peninsula make this region among the most beautiful areas in Costa Rica.
Named by National Geographic as "the most biologically intense place on earth"
The Peninsula is estimated to house 2.5% of the biodiversity of the entire world
323 endemic species of plants and vertebrates
The largest population of scarlet macaws in Central America
More than 4,000 vascular plants
More than 10,000 insects
More than 700 species of trees (which is more than all the Northern temperate regions combined)
463 species of birds
140 mammals, including 25 species of dolphins and whales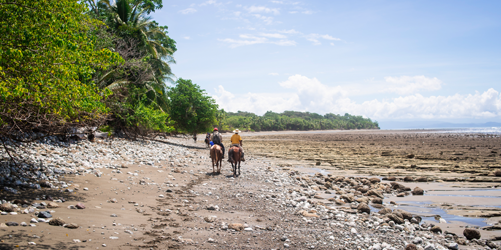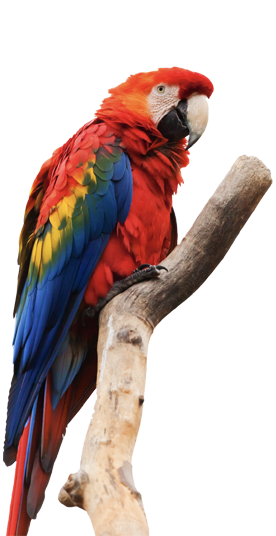 Just pack and go! Let leave your travel plan to travel experts!